Holistic Therapy Melbourne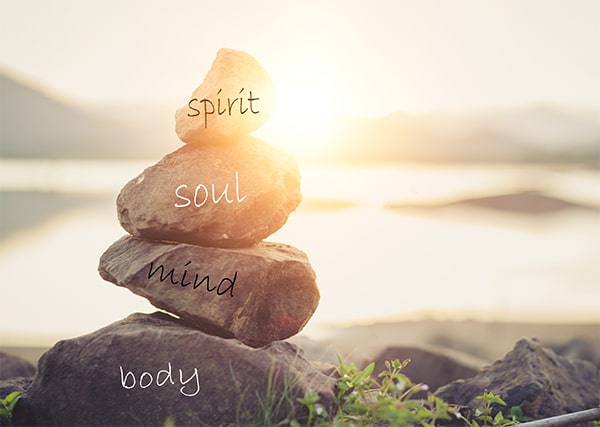 Holistic Counselling for a Wholesome Healing that Extends to All Parts of your Life
As your holistic psychologist in Melbourne, we understand how therapy best works when it is spread across your life in all aspects. As one of the best providers of holistic therapy in Melbourne, Celestial Living takes you as a complete person into account rather than just as an aspect of you or your lifestyle. This includes your body, mind, will and heart so that you heal to a natural state of being from all parts of being and reach your optimum health. Our different programmes motivate you to take charge in every part of your life and take responsibility for your health and well-being.
Intricate & Holistic Therapy in Melbourne Working with you at In Every Realm of Life
Celestial Living, as one of the best holistic therapy in Melbourne, is known to helping clients feel empowered and in charge of their ownership of health. Our therapy modules help you integrate different parts of your life to find the right balance and sense of harmony, thus making you feel truly empowered. Our holistic healing programmes include natural therapies as well as conventional treatments that work together to bring about the change of peace you need in your life. Our counsellors are highly experienced and know how to restore the body's tranquillity to its optimum state thus bringing about an improved structure in every area of life.
Holistic Couples Therapy to Help you Thrive and Flourish in Togetherness
Professional & Highly Empathetic Counsellors to Help you Navigate your Life Better
As relationships grow over time there are various things that couples see together which includes change of jobs, places and even countries. To top this if you have ailing family members or another child in the house along with adding work pressure, it takes a toll on your relationship. Thus resulting in either conflicts or change of orientation to individual priorities. To save you this stress and breakdown of relationships, our highly skilled counsellors hold therapy sessions to understand the underlying issues and offer the solution that benefits you both. Even when you feel that recovering from things is hard enough, our experts help you find the silver lining to the clouds.