Spiritual Counselling Melbourne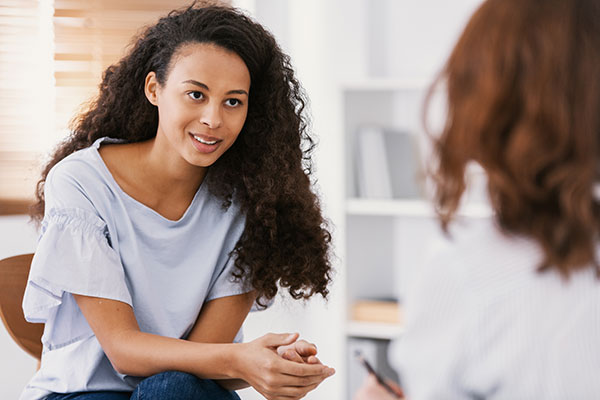 Spiritual Counselling in Melbourne to Help you Tap into your Highest Potential
Spiritual Healing in Melbourne is very special and high in demand healing therapy. It uses various methods to clear your aura and chakras making them balanced with a charged and high resonating healing energy usually imparted through the use of special crystals. This kind of divine energy healing makes people feel highly relaxed, free and loved at the soul level. Thus promoting your spiritual development at so many levels. The therapy believes in receiving energy and messages through divine beings such as your ancestors or loved ones who have passed over, angels and spirit guides including other positive spiritual beings who are watching over us to help you reach your best potential by healing on a soul level.
How Celestial Living Brings you the Best Services for Spiritual Healing in Melbourne
Highly Skilled and Intuitive Spiritual Therapist in Melbourne
Our spiritual therapists in Melbourne have a lot of expertise in imparting the right and most relaxing spiritual healing in Melbourne. By placing special charged crystals on various parts of the body, tremendous healing energies are created to help you flow into your most balanced state. Additionally, various messages may also be received from your spirit guides that may be directly received by you or may come as a sense of knowing. This may come to be implied as a problem being suddenly resolved or an answer on the matter that helps you move forward. They are many a time received by the spiritual practitioner and then passed onto you. People usually leave the room feeling so light, relaxed and fulfilled in their purpose to life.