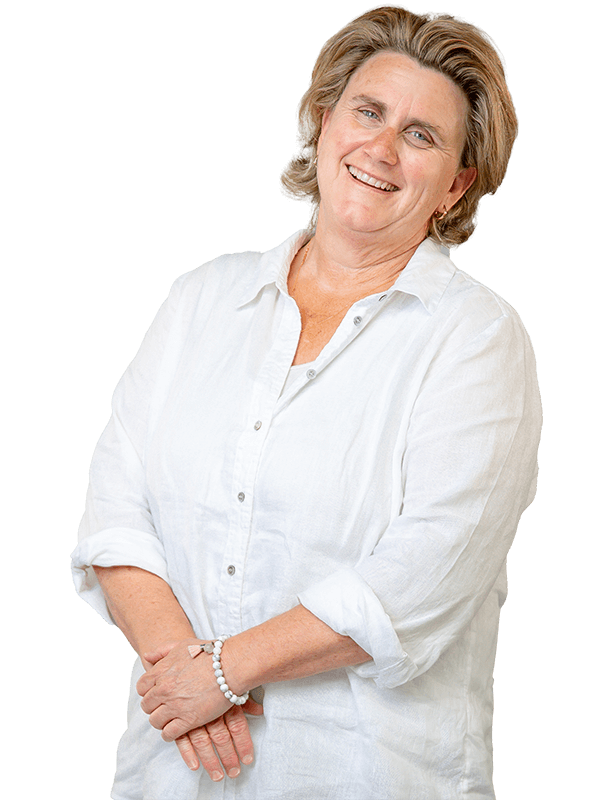 Just a brief note about me as Celestial Living services is all about discovering the hidden powers that lie within YOU.
My journey in Earth School has been rather amazing to date and I very much look forward to discovering and learning more about my internal power. It can be a rigorous journey at times, and I am trying to build a soul with stamina. There are times when I am feeling so empowered that nothing can stop me and then there are other times when 'self-doubt' kicks in and I feel as though I could crumble at any minute. You see, the journey of self-discovery is like being in a canoe in a fast-moving river. Sometimes, you are paddling upstream and the effort is huge, but the distance gained is short. There are lots of obstacles in the river to go around or over and sometimes these obstacles stop you from travelling for a while. Or, you can turn the canoe around and go downstream. You can even take the oars out and 'just go with the flow'. There will still be obstacles to tackle, but the effort is a lot less and the distance travelled is a lot further. What if I said to you that everything you want in life is downstream? Would you be brave enough to turn your canoe around?
Like many of us, I spent a good chunk of my life going upstream. I have since turned my canoe around, crashed over and under many obstacles and am learning to flow with the river and head downstream. I have spent the last couple of years successfully completing a dual diploma in Holistic Counselling and Complementary therapies and I have been attuned as a Reiki Master. I am continuing with my studies (possibly forever as I love to learn) and am part way through a diploma in Spiritual Counselling. I try to 'walk the walk' as often as possible but sometimes I do fall over and hit an obstacle that slows me down.
If you are ready to make changes in your life, then there is no better time like right now.
Love always
Gabrielle Peck