Welcome to
Celestial Living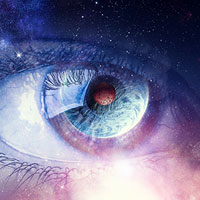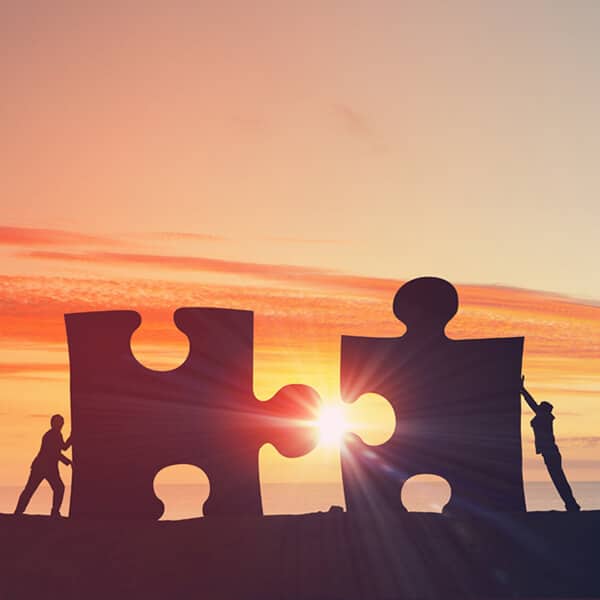 What is Celestial Living? If you google the meaning of Celestial, it says:
All 3 definitions are exactly what Celestial Living are all about.
Celestial Living means understanding on a deep level that you are the Universe and not part of the Universe. We are all an intricate part of the same puzzle. Celestial living means to understand questions like – "what if this is heaven?". "What if living our best life can begin now?" "All is an illusion"
We work together to strip away one illusion after another to get to the Truth of who you really are. The direction your life is taking and how to understand the guidance you are being given. There is a lot of undoing when it comes to seeking Truth and throughout this process, becoming empowered starts to take on a whole new meaning.
Hear from those who've experienced the difference

The Self-esteem course is life changing. I was able to connect to myself after this course, and certainly able to boost my
self-esteem. I believe this course is meant for everybody, not only those who face issues in life because who doesn't like to grow and be a better version of themselves? Having said that, Gabe is an absolute sweetheart and a great listener. She offers holistic counselling and healing services too and I can definitely vouch for her.
Read More

Could not recommend Gabe highly enough. She was a fabulous listener who gave open, honest, encouraging, and supportive
feedback. She allowed me to discover exactly what I needed with gentle and direct guidance. Gabe is one of those people doing what she was meant to do and I would encourage anyone seeking support, someone to listen, someone to understand and someone to guide to see Gabe. Thank you for your help, patience and support, you are amazing.
Read More

Gabe is one of a kind! Her no nonsense approach to empowering people is second to none. She is intuitive and empathetic,
she will help you but she'll expect you to dig deep and want to put the work in which results in a win win. Can't recommend Gabe more highly. - this review is regarding holistic counseling which is worth it's weight in gold.
Read More

Gabe is truly amazing! Makes you feel at home, at ease and relaxed! I've many beautiful healing , informative sessions with Gabe!
Highly recommend
Read More

The self-esteem course put together by Gabe works on perceptions, and the power of thoughts. Never felt it was so easy
to understand things that actually make a difference in one's life. Thanks, Gabe. Would highly recommend Celestial Living to everyone!
Read More
Confidence Building

Course
Take your next big step towards knowing the inner you, and accessing your power within by taking this course.
The Most Effective Confidence Building Course 
Our Confidence Building Course is known to have brought tremendous changes in people's lives by helping them build the self-esteem and conviction needed to live a blissful life. With our self-confidence course, you will have a better command over the areas in your life and can confidently take on the challenges of life with a smile on your face. Our courses are built with your best interests in mind and thus every exercise brings you one step closer to your best potential. 
How our Self-Esteem Course Work Wonders for Everyone
Climb the Mountain of your Dreams with The Right Confidence & Attitude
As you grow out of your cocoon with our confidence building courses, our mentors build your mindset to become your own catalyst for growth. This way no matter what situation you're in life, you have a welcoming and resilient approach to things with the confidence of being able to take on challenges with the right spirit. Our self-confidence courses in Melbourne are divided into modules to help you take your own time and fully acing a chapter of your life before moving onto another. Our counsellors and mentors who impart these courses have vast experience in teaching various clients and thus can help you make the best out of every mission you take on to build your confidence.